Untitled Actions (for Stages)
2014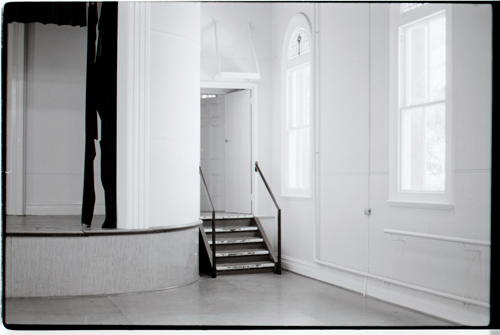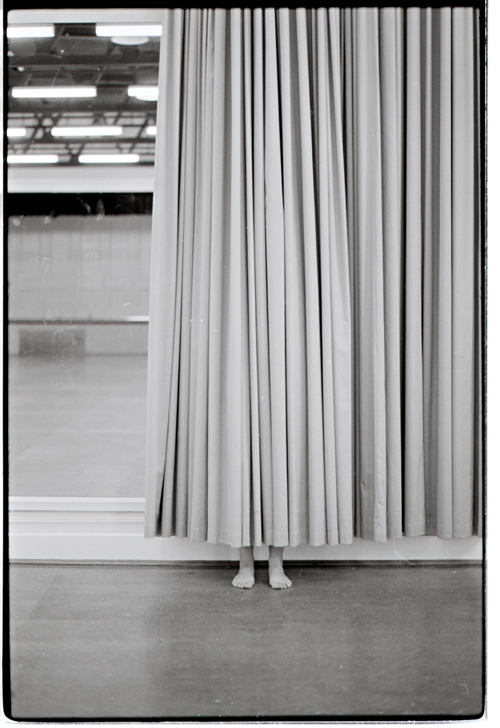 Untitled Actions (For Stages) 2014
Silver gelatin prints, dimensions variable.
Stages is a collaborative project by Clare Rae and Simone Hine. Both artists follow in the tradition of feminist art practices, using their own body to examine broader ideas related to the conditions of feminine representation. Stages takes the Rosina Auditorium at the Abbotsford Convent as a catalyst for the production of new work. Both artists will bring their own aesthetic and line of questioning to this very particular space. Together, Rae and Hine present works that are defined by the space, whilst also contributing to a redefinition of the space.